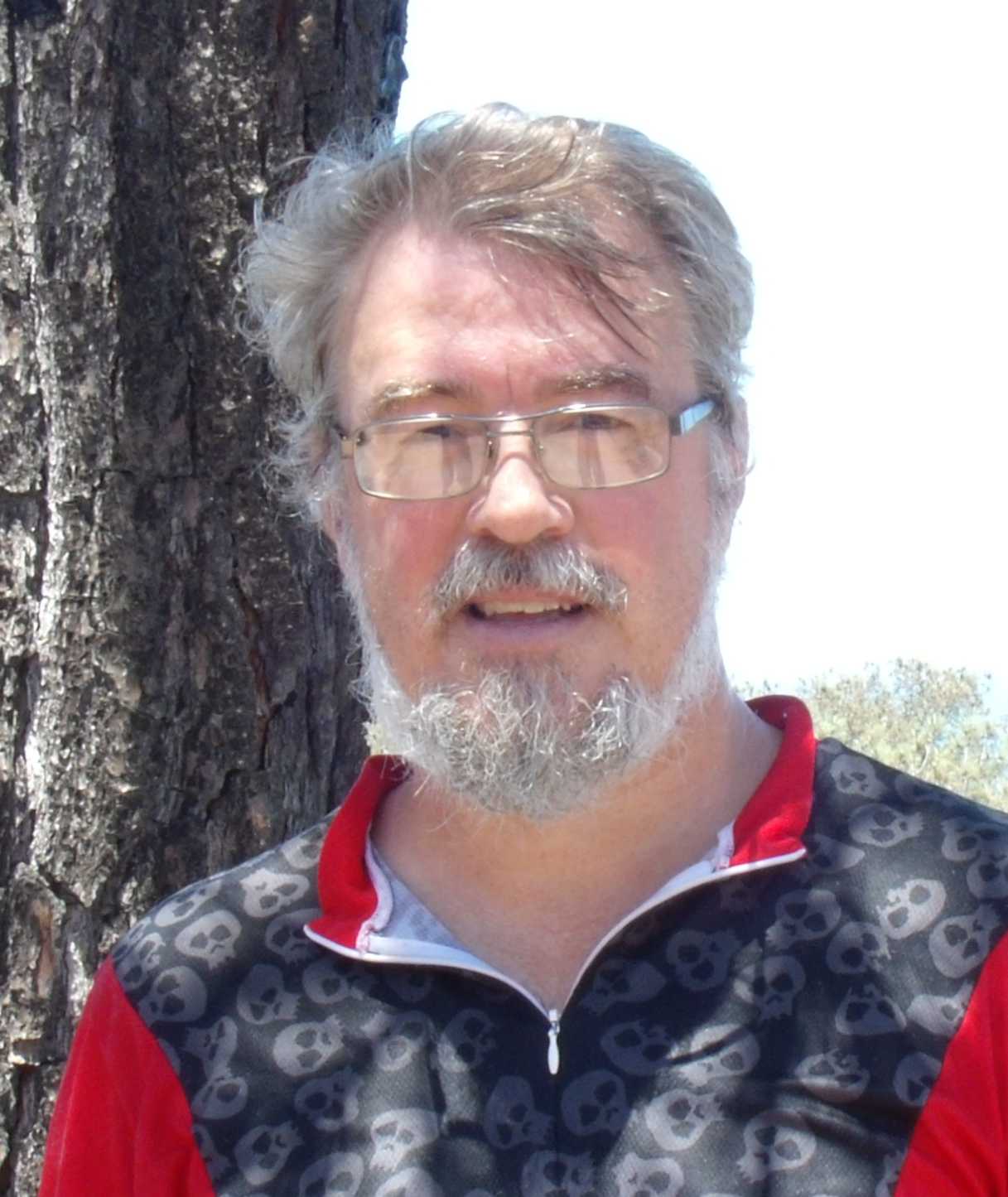 My name is Randal Doering. I live in San Diego, California, in the United States. I have a bachelor of arts in creative writing (English) from San Francisco State University, and a master of arts in anthropology from Cal State East Bay, where I studied the Maya Indians to the fullest extent my degree program would allow. I travel as much as I can and have been to Central America (Mexico, Guatemala, Belize, Honduras and Panama) a number of times, Canada, Egypt, England, France, Germany, Greece and Tanzania for a very nice safari, which I recommend to anyone who has ever thought of doing such a thing. Trust me: it is worth it. I travel at ecolodges when I can, because I love the out of doors and animals. I have done a fair bit of hiking and once hiked nine hundred miles on the Pacific Crest Trail, which was much fun. I walk most of the time and ride public transport when I must.
I read every day, not only anthropology but science fiction, fantasy and horror. Speculative fiction, this body is work is called, and from time to time I read literary works and poetry. Some books I have read recently are The Best Science Fiction and Fantasy of the Year edited by Jonathan Strahan, and The Absolutely True Diary of a Part-Time Indian by Sherman Alexie, and Inferno by Dante Alighieri. I am currently reading The Three Musketeers, by Alexandre Dumas.
I have recently released Weeping Woman, which is a sequel to Indian Spirits from a few years ago. In the new book, a legendary ghost moves into Santa Fe and begins killing Hispano men. It is up to Jack and some of his friends to take her down.
If you read my books, feel free to drop me a line and let me know what you think. Reviews are rare in this business, and I always want to know if you like or dislike my books, so I know what to write in the future. Your opinion counts!
Cheers,
Randal Doering