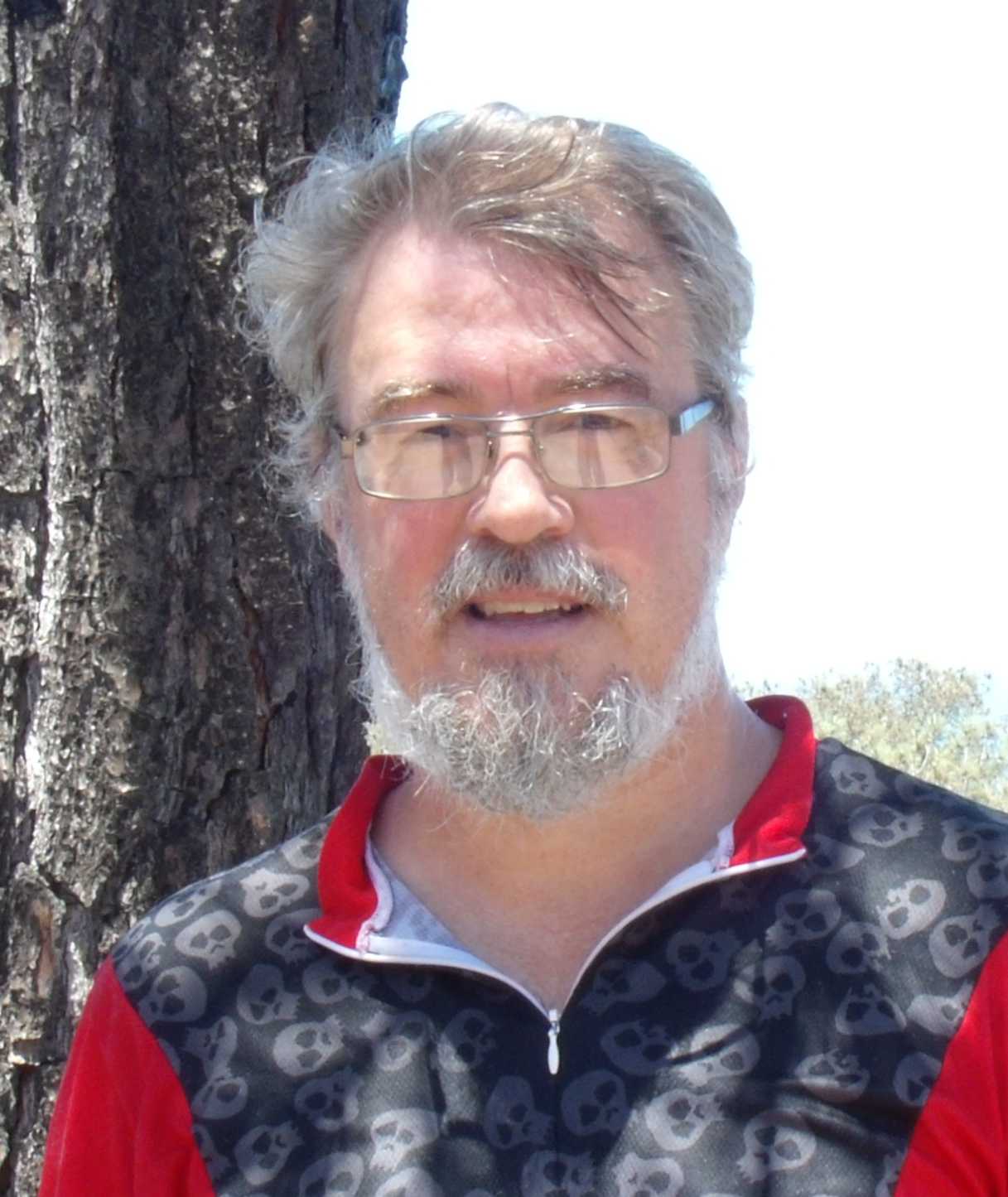 My name is Randal Doering. I live in San Diego, California, in the United States. I have a bachelor of arts in creative writing (English) from San Francisco State University, and a masters of arts in anthropology from Cal State East Bay, where I studied the Maya Indians to the fullest extent my degree program would allow. I travel as much as I can and have been to Central America (Mexico, Guatemala, Belize, Honduras and Panama) a number of times, Canada, Egypt, England, France, Germany, Greece and Tanzania for a very nice safari, which I recommend to anyone who has ever thought of doing such a thing. Trust me: it is worth it. I travel at ecolodges when I can, because I love the out of doors and animals. I have done a fair bit of hiking and once hiked nine hundred miles on the Pacific Crest Trail, which was much fun. I walk most of the time and ride public transport when I must.
I read a good deal, not only anthropology but science fiction, fantasy and horror. Speculative fiction, this body is work is called, and from time to time I read literary works and poetry. Some books I have read recently are The Best Science Fiction and Fantasy of the Year edited by Jonathan Strahan, and The Absolutely True Diary of a Part-Time Indian by Sherman Alexie, and The Tale of Genji by Murasaki Shikibu. For now I'm reading Neal Stephenson's The Rise and Fall of DODO. If you're a fan of Neal Stephenson, this one will keep you turning pages.
For 2018 I am working on a collection of short stories, but this project is in such an early stage that I haven't even given it a title yet. These are speculative fiction tales, and I am planning for about 100,000 words in about 20 stories.
If you read my books, feel free to drop me a line and let me know what you think. Reviews are rare in this business, and I always want to know if you like or dislike my stories, so I know what to write in the future. Your opinion counts!
Cheers,
Randal Doering